Teamwork makes the D R E A M
WORK
You probably noticed already that Hotel Domein Polderwind is not like any other hotel. 
A modern infrastructure, a fully accessible hotel and a very unique setting in the middle of nature. Our secret ingredient?
Our team is working 24/7 on your happiness. All guests, no exception, because everyone deserve holidays, right?  
Our dreamteam is not only a team because we work together. We are above all a team because we respect each other, we listen to each other and we are there to support one another.
Volunteer
Mime &amp animator
General Manager
Opportunity seeker
Night's auditor
Member of the Night's watch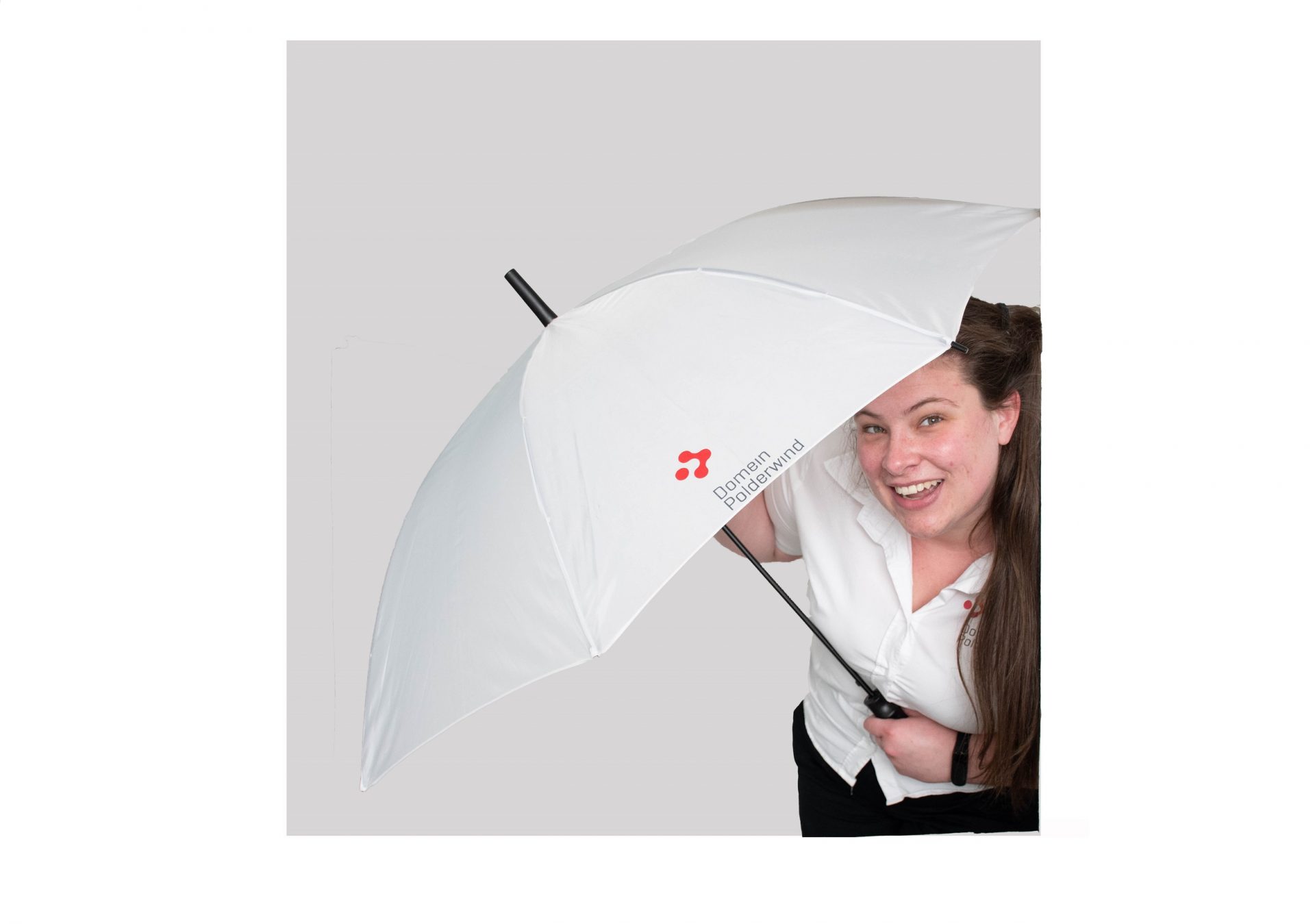 Sales & Marketing coordinator
Little miss sunshine
Bar & restaurant
skier looking for snow
Bar & restaurant
loves life
Technician
Diving MacGyver
AND ALSO LOTS OF STUDENTS AND FLEXI WORKERS JOINING OUR TEAM IN RUSH PERIODS...